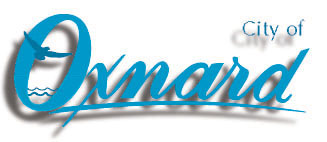 Frank and Jan Hagan's Home Page
---
Updated 03/08/2000
Time for an update to the web page. Now after two years in Oxnard, we still say the same thing: Moving back to the beach area is a little bit like heaven. Clean air, gorgeous sunsets, and the smell of the ocean remind us both of the Orange County communities we grew up in. We don't want to talk too much about how much we love it here -- we consider Oxnard one of California's best kept secrets. We suspect its the name; "Oxnard" sounds like some kind of bovine animal part. But, when you think about it, "Oxford" is nearly the same word, and no one associates bad things with it!
For those of you who torment people with your family pictures on your websites, I've included our pics as well. Those of you looking for the pithy little writings I had on my old web site will find them by following the link to Frank's Page. I still don't have many of them posted; just a few are here so far. I've been spending way too much time enjoying this new place! "Our Links Page" is really the start page for our browsers, so we can quickly click on "Home" and then another search engine or one of our other favorite links. "Building a Boat" is a project I'm involved in with my daughter Kristine (14 as of this writing.)
New to our page is our Disney Cruise Vacation, taken January 2000.

Visits Since 9/9/99
Email Frank!